MySchool
MySchool offers a comprehensive software solution for educational institutions. Our goal is to assist schools in simplifying their day to day operations for the benefit of administrators, students and teachers.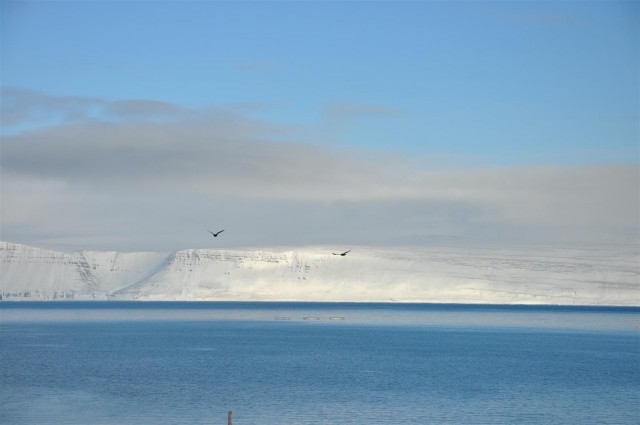 MySchool consists of about 30 system modules that work together to provide a comprehensive software solution. The system runs in real-time which means that it continuously shows up-to-date information instead of the user having to wait for the system to perform time consuming actions.
Since the requirements and wishes of educational institutions vary between schools, it is possible to select and use individual modules of the MySchool system without using the whole range of possibilities that the system has to offer. Also, it is possible to adapt and modify different modules of the MySchool system to fit the needs of each school.
Studia was founded in January 2007. The company operates in the field of software development and consultancy regarding software.
The company develops and markets software solutions for educational institutions under the Icelandic brand name "Námsnetið" and the English brand name "MySchool". Great emphasis has been made to ensure ease of use for administrators, teachers and students. The system is fully web-enabled and is composed of around 30 independent system modules.More… →