Applications
MySchool Applications handles the admission and application process of new students from the moment the student applies to the school on the school's webpage until the student's application is approved or rejected. The application process can be handled entirely in electronic form. MySchool Applications greatly simplifies the student's application process for the educational institution by reducing the time and effort spent on managing the application process and by minimizing the costs which the process entails.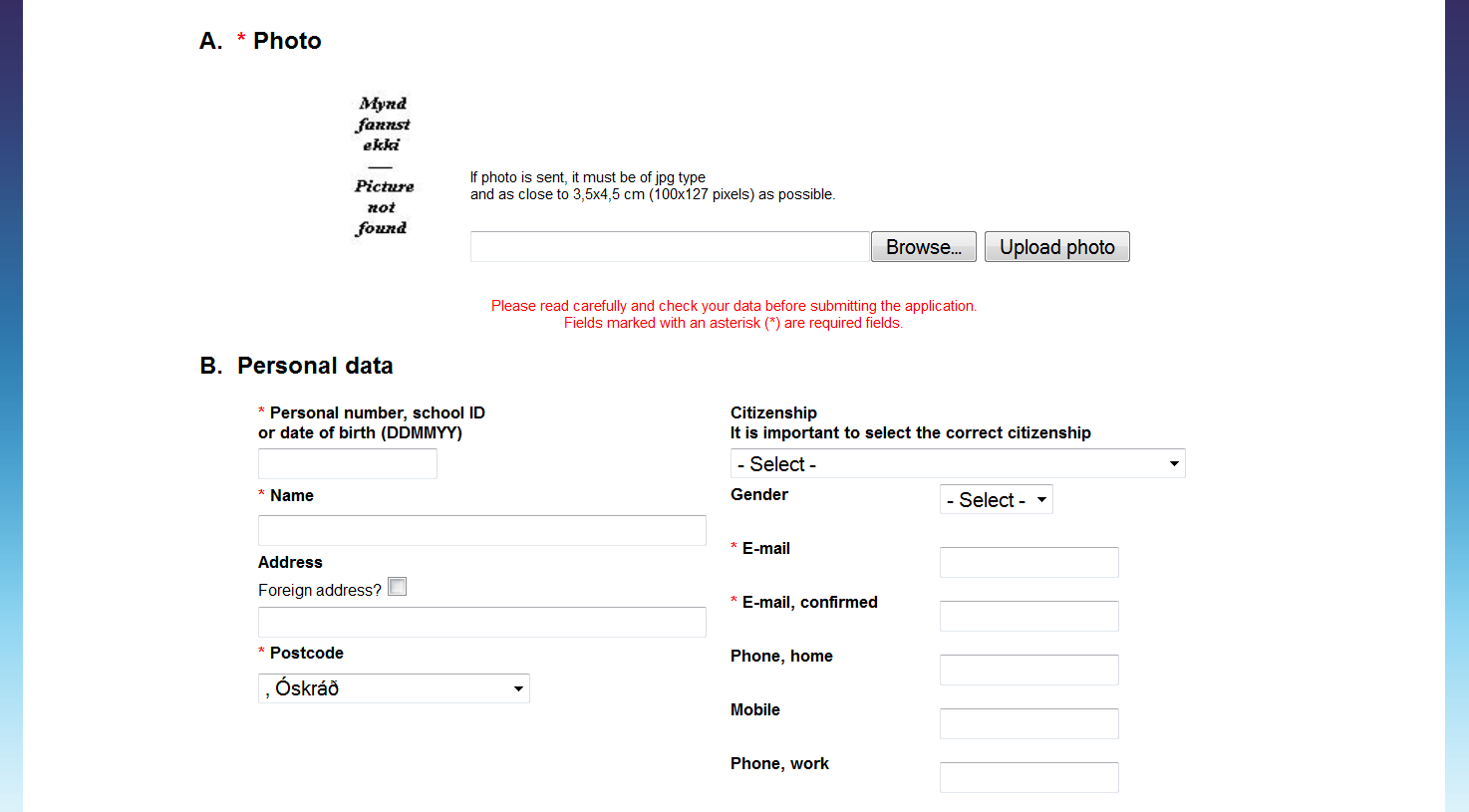 Student applications
The student application process begins when the student applies to the school on a customized electronic application form on the school's webpage. The student chooses the desired type of study or course, types in some personal information and is also able to attach a personal photo or other relevant information. When the student has completed filling out the application form, he/she clicks the "Apply" button in the application form. By doing so, the application is sent directly into the MySchool Applications database.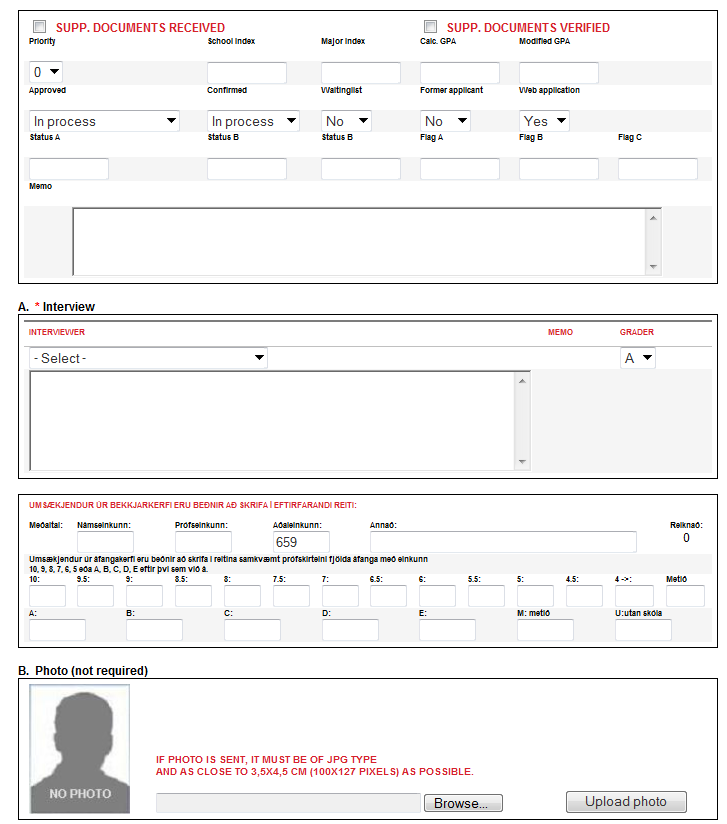 Overview and statistical data
Within the MySchool Applications system, users can easily view the evolution of various different aspects of the application process by comparing statistical data, i.e. from one year to the next and from one course of study to another. Furthermore, the age composition of the applicants can be viewed between years along with gender composition.
Processing the applications
The administrators and/or employees of the relevant educational institution which have been given access to the MySchool Applications system can easily view all of the applications that the school has received for a particular study or course. Also, it is convenient to view whether a student has handed in all of the necessary material, whether an application has been approved or rejected and whether a student has confirmed his admission or application by paying the tuition or other fees, to name a few.
Connection to accounting software
The MySchool Applications system can be easily connected to accounting software, such as Navision. Furthermore, a connection or bridge between MySchool Applications and the Agresso accounting software is being made. it is possible to electronically transfer information about new students which have paid their tuition or other fees from the accounting software into the MySchool Student Management system.